Delawareans facing higher premiums under Affordable Care Act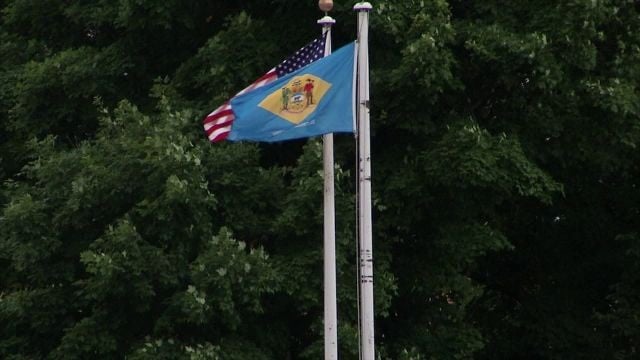 (AP) – Delawareans are again facing steep price increases for health insurance next year under the Affordable Care Act.
Insurance Commissioner Karen Weldin Stewart has approved an average rate increase of 32.5 percent in the individual market for Highmark Blue Cross Blue Shield of Delaware, which has the vast majority of the individual market share in Delaware. That follows an average premium increase of 22.4 percent for individual Highmark plans this year.
 
Aetna Life Insurance Co. received approval for an average 22.8 percent increase in the individual market, while Aetna Health Insurance Co. received an average increase of 23.6 percent. That follows increases of just under 17 percent for this year.
 
Weldin Stewart initially reduced Highmark's requested rates, but federal officials urged Delaware and neighboring states to accept Highmark's rates as filed.