Delaware governor recognized for education initiatives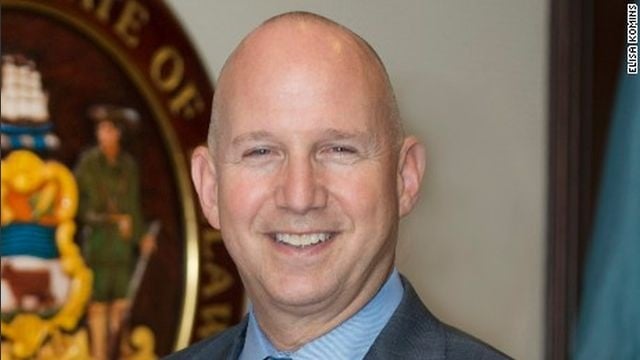 (AP) – Gov. Jack Markell is being recognized by a national education group for his efforts to improve public education in Delaware.
Markell was scheduled to travel to Kansas City on Thursday to be recognized as Policy Leader of the Year by the National Association of State Boards of Education.
Markell's office says the award recognizes state and national policymakers and educational leaders for their contributions and positive impact on education policies and the education system.
Markell's office says he is honored to receive the award on behalf of Delaware's teachers, school administrators, and other education leaders who have worked to support every student.