Charges dropped against woman who reportedly left her children home alone in Rehoboth Beach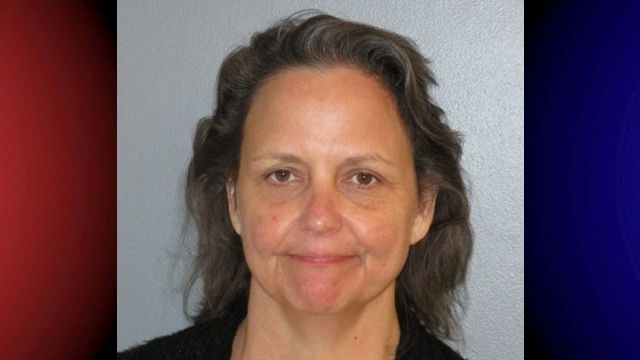 Charges have been dropped against a woman who reportedly left her children alone, unsupervised in Rehoboth Beach in August.
According to the Delaware Department of Justice, charges were dropped for Susan Terrillion on September 22. Officials say it is because there is no specific law in Delaware that says what age a child or children can be left alone, and in order to find Terrillion guilty, the state would have had to prove beyond a reasonable doubt that she intentionally, knowingly, or recklessly acted in a manner likely to be harmful to the welfare of her children.
Officials also say that negligent parenting does not satisfy the requirements of the criminal statute, and in this case the parent is from a state where children are allowed to be left at home at eight years old or older under state's law.
The prosecutors who considered the case reportedly did not believe that they could prove beyond a reasonable doubt that Terrillion acted intentionally to be harmful to her children.
Officials also say that Terrillion had no previous criminal history.
Police say Terrillion was arrested on August 16 after officers were called to County Club Drive for a report of unsupervised children in a home. When police arrived, they say the family's dogs ran into County Club road in front of a car. It was also learned that Terrillion left the home for 45 minutes to go pick up food.
None of the children or the dogs were reportedly injured, and Terrillion reportedly posted bail after she was arrested on two counts of endangering the welfare of a child, and a misdemeanor offense.