Carney raises more than $1.3M in governor's race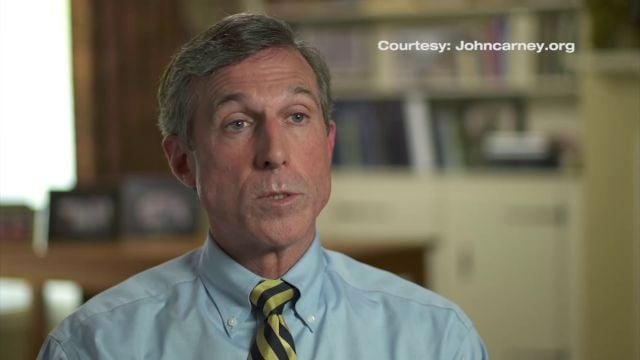 (AP) – Financial disclosure reports show that Democratic Congressman John Carney has raised more than $1.3 million in his race for governor, far more than any other campaign in Delaware.
Media outlets report that according to a campaign finance report released Tuesday, Carney started 2016 with $449,962 already in the bank then raised $896,913 throughout the year.
 
Carney's opponent, Republican state Sen. Colin Bonini, has raised $107,000 since last year.
 
Rep. Carney has $908,000 in total on hand, while state Sen. Bonini has $83,600.
 
The start disparity in money adds to the sense of inevitability that Carney will be the next governor. A University of Delaware poll released last week Carney him a 57-25 edge.