Cambridge man arrested in connection with a reported Easton armed robbery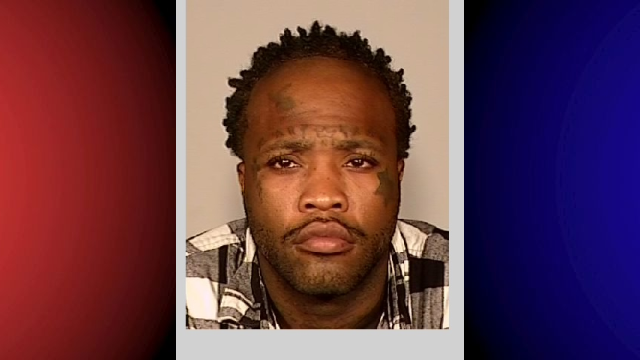 Police say a Cambridge man has been arrested on armed robbery charges in Easton.
According to Easton Police, the department along with the Maryland Fugitive Apprehension Team arrested 27-year-old Tyrone Camper of Cambridge, on Tuesday, and charged him with armed robbery, robbery, theft less than $1,000, second degree assault, reckless endangerment, and conspiracy.
Camper was reportedly taken before a Talbot County District Court Commissioner where he was reported to be held on $70,000 bond.
Police say on September 24 around 3:25AM, police responded to South Higgins Street in Easton for a robbery. When they arrived, police say, officers met with the victim who told them that he was robbed by a man and a woman. After further interviewing the victim, police say, it was learned that the man demanded money from the victim and when the victim did not comply, the man grabbed his neck and began to hit him. Police say, the woman then took the victim's wallet and money.
Because of investigation, Camper was reportedly identified as one of the suspects involved in the robbery.