Autumn wine festival coming to Salisbury this weekend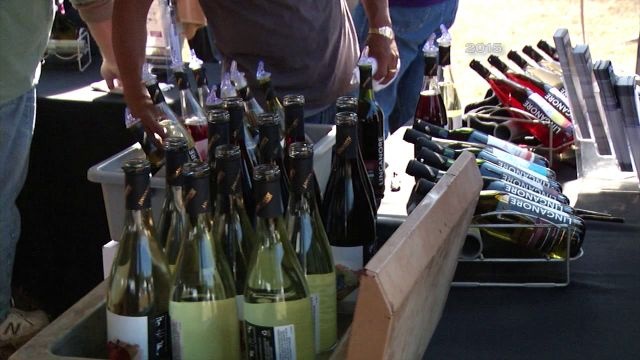 This weekend marks the 14th year of the Autumn Wine Festival in Salisbury. In partnership with the Maryland Winery Association, the festival offers 17 different wine vendors from all over Maryland.
There will be live music and fundraisers for Women Supporting Women, a non-profit organization to help women with their journey through breast cancer. Officials with Wicomico County Parks and Recreation tell 47 ABC it offers something for everyone.
Vanessa Junkin of Wicomico County Parks and Recreation tells 47 ABC, "It's a good thing to do in the fall you can come out have fun with your friends, you know, try some different wines, decide which wines you like, get some delicious foods, listen to music, bring a chair or blanket and just enjoy the weekend."
The festival is Saturday, October 15th and Sunday, October 16th at Pemberton Park in Salisbury from 11 AM to 5 PM. Tickets for a one day pass are $35 and a two day pass is $60. For more information you can head to their website, which is, http://www.autumnwinefestival.org