A missing absconder has reportedly been apprehended in Dover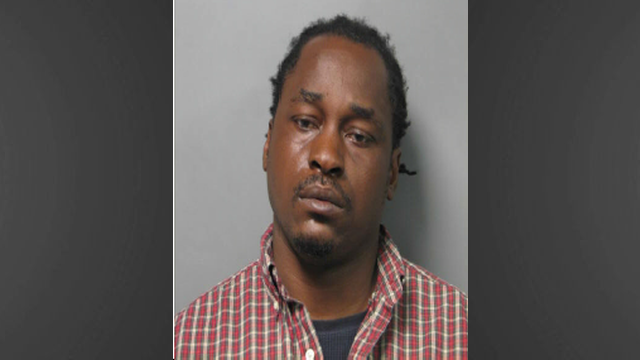 Officials say an inmate who left the Morris Community Correctional Center has been found.
The Delaware Department of Correction says 35-year-old Hughie Cooper, of Dover, was arrested around 4PM on Wednesday. Officials say Cooper was arrested at the Super Lodge Motel by Dover Police, and besides escape after conviction, Cooper is additionally being charged with possession with intent to deliver cocaine.
Cooper reportedly walked away on October 4.
Officials say his violation of probation was second degree assault.