16-year-old assaulted, robbed by 5 young women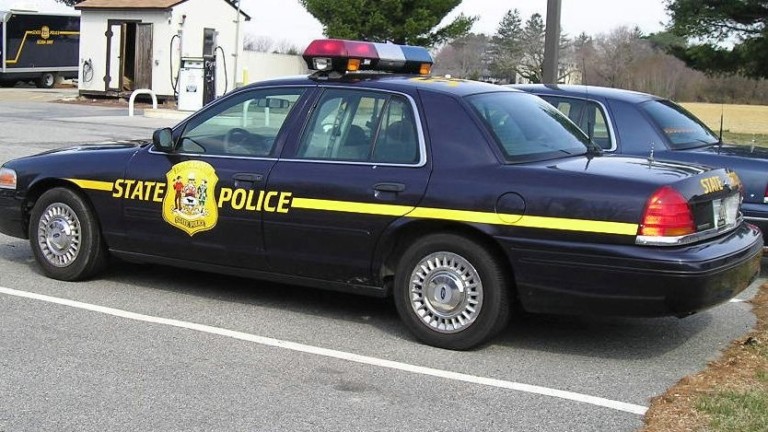 (AP) – Delaware State Police say a 16-year-old girl was assaulted and robbed by five young women in Bear.
The department said in a news release that the crime occurred Monday evening in a store parking lot on Red Lion Road. Troopers say the teenager was getting out of her car when the five young women who were sitting in another vehicle got out and approached her.
 
Police say the women assaulted the teenager and took her wallet. They got back into their car and drove away.
 
Troopers say the teenager suffered minor injuries but refused medical treatment.