Young Entrepreneurs Academy says it is accepting applications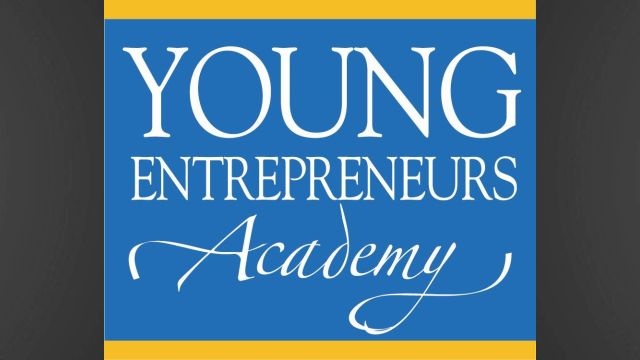 The Salisbury Area Chamber of Commerce has announced they are accepting applications for the Young Entrepreneurs Academy, or YEA!, 2016-2017 class.
Organizers say that YEA! is a 6 month after school program to guide middle and high school students through launching and running their own real businesses or social movements.
This program is open to all students in grades 6-12, and they will have access to valuable resources like attorneys, accountants, business mentors, and graphic designers; plus an audience with investors for REAL start-up cash.
Students will apparently even have the opportunity to win college scholarships!
The YEA! application is available online or by calling 410-749-0144, and the deadline to apply is September 30.
Classes will meet at Launch/SBY at the Wicomico Public Library every Tuesday evening from 4-7pm from November 2016-May 2017.
        
Completed applications should be sent to:
Young Entrepreneurs Academy
Salisbury Area Chamber of Commerce
Attention: Sophia Smecker
144 E Main St.
Salisbury, MD 21801
Fax: 410-860-9925