Woman arrested for carjacking in Dover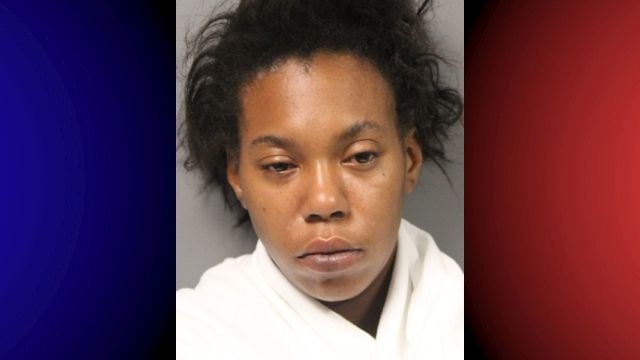 The Dover Police Department says it has charged a 26-year-old woman with carjacking and other offenses after an incident from Sunday afternoon.
According to the report, around 4:50PM, a 65-year-old woman was sitting in a parked vehicle in the area of East Loockerman Street and Federal Street when Ryadae Jones got in the car.
Jones apparently started the car and began to drive on Loockerman Street as the victim was being assaulted by Jones. Officials say that despite the struggle with Jones, the victim was able to put the car in park and Jones ran away with the keys.  
Jones was caught a short time later by responding officers without incident.
As a result of this incident, Jones was committed to Baylor Women's Correctional Center in default of $61,100 secured bond on the following charges:
Carjacking 1st degree
Theft Under $1,500
Offensive touching