Woman arrested for being intoxicated and disorderly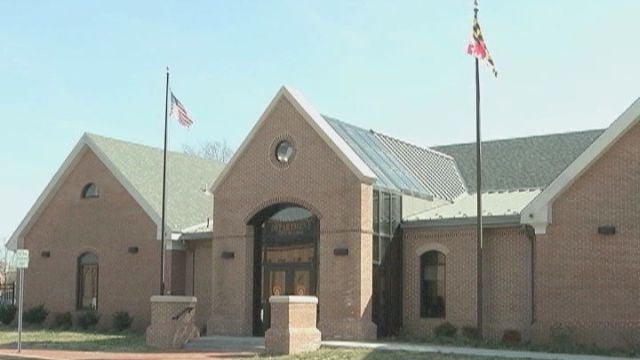 On Tuesday, around 4PM, Easton Police say they responded to the area of PNC bank on Elliott Road in response to an intoxicated woman who was lying in the bushes.
When officers arrived, they found 52-year-old Lisa Lynn Beaty, of Preston. According to the report, Beaty was confirmed to be intoxicated and could barely stand.
Officers say they tried several times to contact a ride for Beaty, however she became uncooperative and tried to get away.
Because of her intoxication, officers decided that it was not safe for her to leave on her own terms, and Beaty reportredly became disorderly and was told several times to comply with the officers, but she did not.
Beaty was finally placed under arrest, and charged on criminal citations with disorderly conduct, intoxication endangerment, and willfully disobeying a lawful order.