Wanted Parsonsburg woman arrested in Salisbury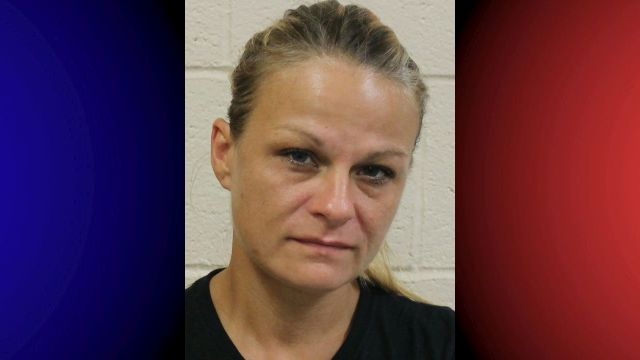 On Tuesday evening, a deputy responded to a store after getting a tip about a wanted subject.
Beverly Zimnicki, 39, of Parsonsburg, was reportedly outside of a store on South Salisbury Boulevard, however she quickly went back inside when the deputy pulled into the parking lot.
The deputy says that this appeared to be an attempt to avoid them, and when they approached the building, it became apparent that Zimnicki had locked the front door.
According to the report, after the door was unlocked by an employee, the deputy searched the establishment until he found Zimnicki hiding behind some boxes near the office area.
Zimnicki was reportedly wanted on a district court bench warrant that was issued after she failed to appear for a theft case. After the deputy had arrested Zimnicki, the deputy apparently found her to be in the possession of what was identified as crack cocaine.
Zimnicki was taken to the Central Booking Unit where she was processed and taken in front of the District Court Commissioner, and following an initial appearance, the Commissioner detained her in the Detention Center in lieu of $10,000 bond.
Officials say Zimnicki was detained in a bond of $3,000 on the bench warrant and she was charged with possession of CDS.