UPDATE: Trial date set for Princess Anne Commissioner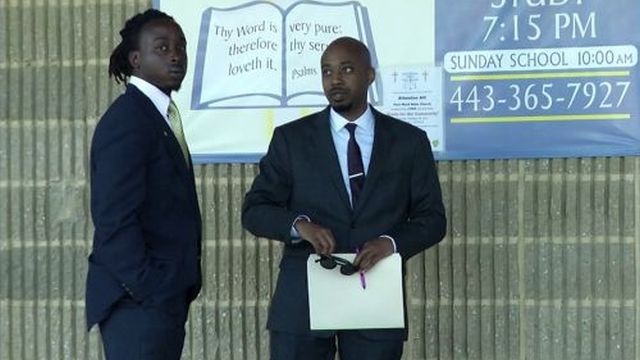 A trial date has been set for Princess Anne town commissioner arrested in May on charges of extortion.
According to online court documents, 25-year-old Lionel Frederick of Princess Anne's trial date has been set for November 15 at 9:30 AM in Somerset County Circuit Court.
Frederick's charges came after an investigation where Maryland State Police say Frederick had contacted a Somerset County commissioner, saying there was a person who would run for that seat.
Frederick allegedly told the commissioner he would convince the person to not run in exchange for $5,000 dollars.
Frederick faces three counts of extortion, two counts of misconduct in office and one count of theft.