UPDATE: No one injured in plane crash on Tangier Island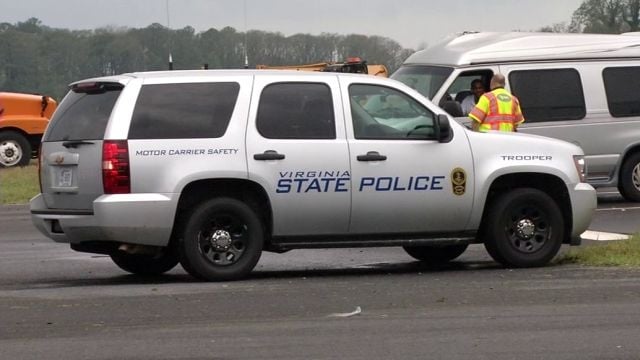 Police say a single engine plane crashed on Tangier Island on Monday afternoon.
According to Virginia State Police, a rented piper single engine airplane ran off the runway at 1PM, Monday afternoon.
Police say two people were on the plane at the time, and that there were no injuries sustained, but there was property damage. The plane broke, and its nose and landing gear was damaged.
Police also say no charges will be filed and the units have been cleared.
Virginia State Police is handling the investigation.