UPDATE: Court date canceled for former UMES student accused of murder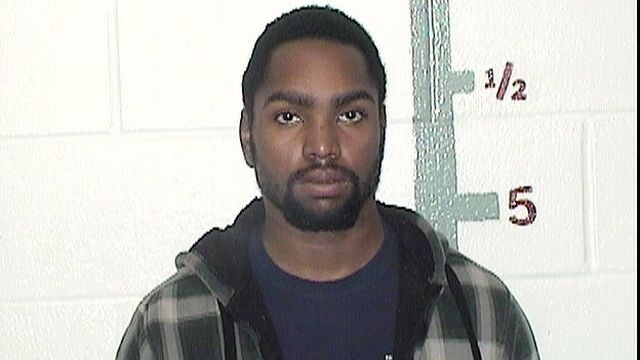 An arraignment for a former UMES student accused of murder in Baltimore county was canceled Tuesday morning.
According to an official with the Baltimore County State's Attorney's office, the arraignment of 23-year-old Kevin Nixon was canceled because he already had a lawyer. This comes as Nixon and 23-year-old Elijah Carroll face murder charges in the death of Damon Jennings.
Last October, Nixon was allegedly driving a car with Carroll, Jennings, and Jazzmine Morton when an argument allegedly led to Carroll stabbing Jennings to death. The three friends then left Jennings body in the woods in Somerset County. Charges against Morton were eventually dropped.
No further court dates are scheduled in this case, but officials say they will have a scheduling conference in the coming days.