Two people reportedly arrested on assault charges in Delmar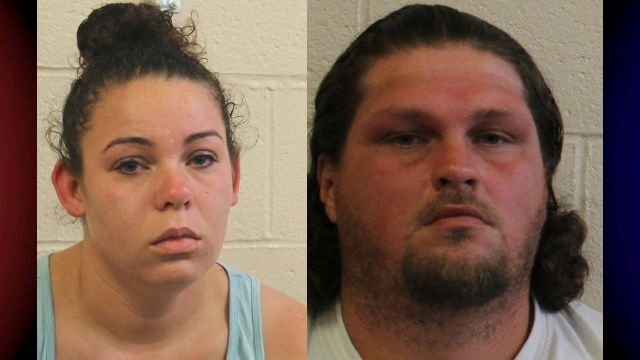 Authorities say two people have been arrested on assault charges in Delmar after an altercation that took place Sunday afternoon.
According to the Wicomico County Sheriff's Office, Sunday around 5:25 PM, a deputy was called to a home on Oak Haven Avenue in Delmar for a reported domestic argument. When the deputy arrived, he or she learned that 26-year-old Heather Wilson of Salisbury and 35-year-old William Wilson of Delmar were reportedly involved in an argument that turned physical. Both parties were reportedly accused by the other of an assault and the deputy reportedly saw signs of injury on both people that indicated a mutual assault.
The deputy reportedly arrested both and took them to the Central Booking Unit where they were processed and taken in front of the District Court Commissioner. After the first appearance, the Commissioner detained William Wilson in the Detention Center on $10,000 bond while releasing Heather Wilson on reportedly being recognized.
Both were reportedly arrested on second degree assault charges.