Traffic stop in Salisbury ends in arrest of two men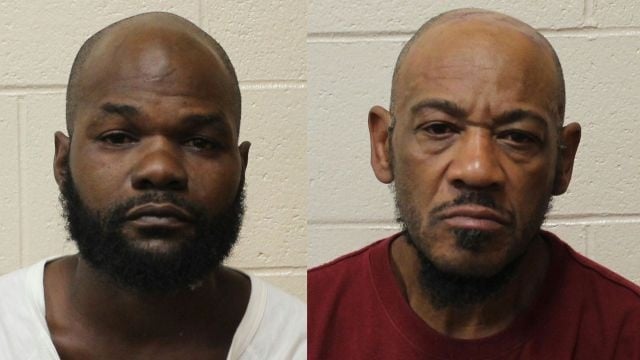 On Thursday night, a deputy reportedly made a traffic stop that ended in a drug arrest of two men.
Around 10 PM, a deputy apparently stopped a car, on West Main Street at Mitchell Road, that was being driven by Jerome Dorman, 57, of Salisbury. The deputy says that Dorman's actions during the stop caused them to suspect that the car contained some kind of contraband.
According to the report, the passenger, Danny Freeman, 36, of Salisbury, then got out of the car and told the deputy, "I don't want anything to do with what is in there."
The deputy also was able to find out that Dorman's vehicle was unregistered, uninsured, and had plates on it that were intended for another car.
Dorman reportedly did not even have a driver's license.
Officials say that the deputy placed both Dorman and Freeman under arrest and took them to the Central Booking Unit where they were processed and taken in front of the District Court Commissioner.
Following their initial appearances, where they were both charged with possession of a CDS, both men were reportedly detained in the Detention Center in lieu of bond, $15,000 for Dorman and $30,000 for Freeman.