Three Worcester Co. schools on lock down Monday afternoon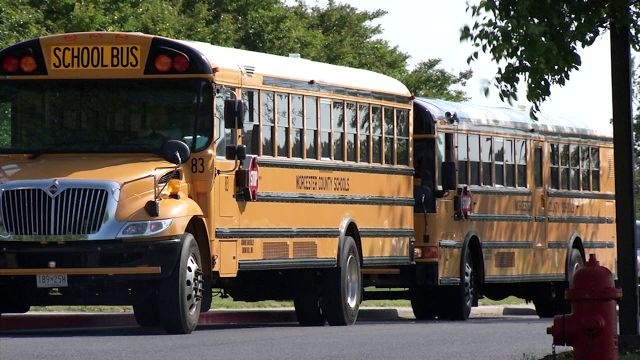 A Worcester County Public Schools spokeswoman told 47ABC that three of their schools were on lock down for part of Monday.
Worcester County Elementary, Middle, and High schools were under a shelter in place notice by law enforcement recommendation due to a bank robbery in the area. This robbery took place in Pocomoke City.
The WCPS spokeswoman also noted that all three schools were dismissed at their normal time for students to return home.
We will keep this information updated if any more is released.