Thanks to 4 breweries, 'Ryelief' for flooded Md. businesses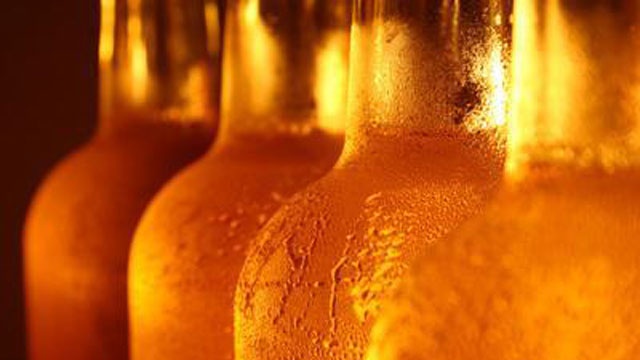 (AP) – Four Maryland breweries are collaborating on a beer dubbed "Ryelief" that will benefit businesses affected by flooding in July.
The beer is being released Wednesday. The breweries say 100 percent of the proceeds from the beer's sale will be donated to the Ellicott City Partnership fund to benefit businesses in Ellicott City as well as the fund assisting Nepenthe Homebrew in Baltimore, which was also damaged by flooding July 30.
 
The flooding killed two people and devastated the Ellicott City historic district.
 
The breweries that collaborated on Ryelief are: Key Brewing Co. based in Dundalk; Monument City Brewing Company and Brewer's Art in Baltimore, and White Marsh Brewing Company in White Marsh.
 
Another beer benefiting the relief effort from Flying Dog Brewery and Jailbreak Brewing Company comes out Friday.