Sunfest expected to increase traffic volume in OC over weekend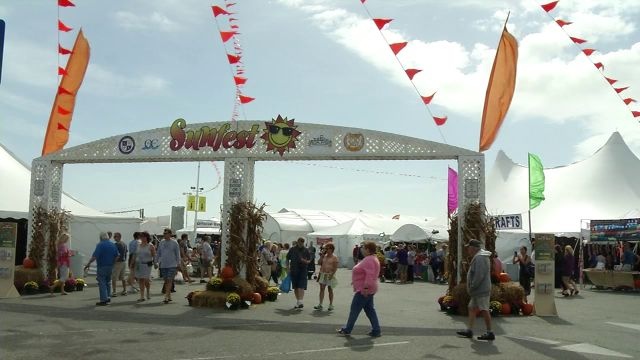 The Maryland Transit Authority has announced that due to Sunfest in Ocean City from September 22-25, drivers should expect higher than normal traffic volumes.
The MDTA says it will monitor traffic conditions throughout the weekend and, weather permitting, implement two-way operations on the westbound span to help alleviate potential eastbound delays.
For safety reasons, however, two-way will NOT be implemented in inclement weather.
The MDTA encourages drivers to travel off-peak from Thursday-Sunday, meaning the best times to travel this weekend are:
Thursday before noon and after 10PM
Friday before 10AM and after 10PM
Saturday before 7AM and after 5PM
Sunday before 10AM and after 10PM
For statewide traffic conditions, visit md511.org.
Call 1-877-BAYSPAN, or 229-7726, for Current Traffic Conditions
Follow them on Twitter at TheMDTA or on Facebook