Rylie's Smile Foundation hosts the first 5K on Labor Day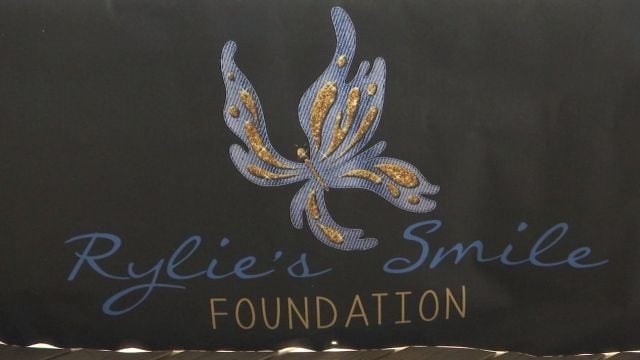 The stated meaning of Labor Day is to honor the working people of the U.S. and Canada the first Monday in September. In Lewes, many gathered for a different but equally important reason, the first annual 5K Run for Rylie's Smile Foundation.
The foundation is named after the 10-year-old Rylie Maedler, who had a bone tumor diagnosis in 2013. Rylie herself went through extensive surgery and rehabilitation. Through the power of music, Rylie's iPod Touch helped her during her time in the hospital.
Rylie's Smile Foundation provides iPod Touch's to children battling life-threatening disorders spending a significant period of time in the hospital.
Rylie's mother, Janie Maedler, said studies show that music actually lowers children's blood pressure, it improves outcome, and that it lowers their rate of being sedated.
To continue raising awareness, the foundation hosted their first 5K this Labor Day, called Rylie's Dog Days of Summer 5K.
Rylie told 47 ABC that she was extremely happy with the turnout. They were hoping to expect 100 people and 104 arrived.
When we asked her what advice she had for other children, she said, "Just stay brave and people are going through the same thing and you are not alone."