Police officer charged with dealing in child pornography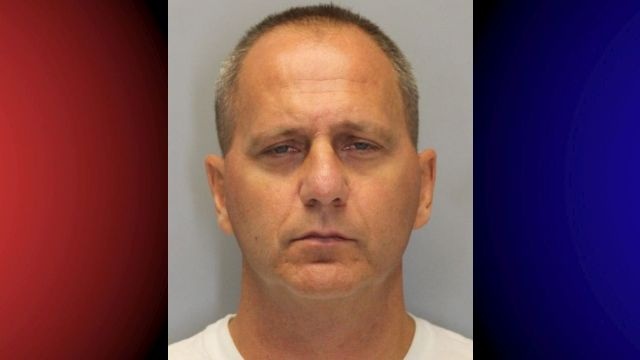 (AP) – Officials say a New Castle County police officer has been charged with dealing in child pornography.
Authorities said Tuesday that an investigation by the Delaware Child Predator Task Force into the online sharing of child pornography resulted in the arrest of 45-year-old Robert Vasecka of Newark.
 
Vasecka is charged with 25 counts of dealing in child pornography and is being held on $500,000 secured bail.
 
It was not immediately clear whether Vasecka has an attorney.
 
Officials say a public internet chat room reported that one of its users uploaded suspected child porn images.  An investigation led authorities to Vasecka. They say a search of his cellphone revealed several images of child pornography.
 
New Castle County Police officials say Vasecka has been placed on paid administrative leave.