Police: no injuries in Lewes fire caused by lightning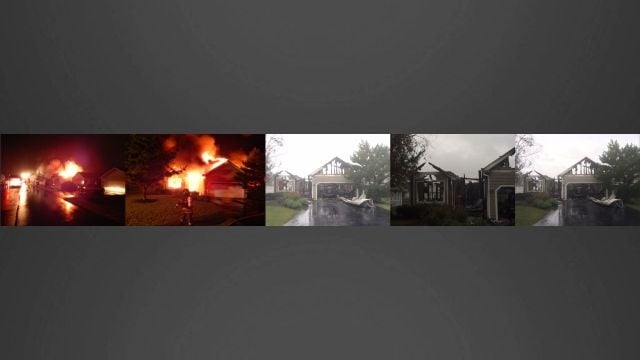 Police say a fire broke out in Lewes, Thursday morning.
Police say they responded to a fire around 1:30AM, on Lakeside Drive on the development of Plantation's East in Lewes.
Apparently, no one was injured in the fire, but there is reportedly significant damage.
Police say they believe that the fire was started because of severe lightning in Sussex County at the time.
Along with the Rehoboth Beach Fire Company, the Lewes Fire Department, Milton Fire Department, and other fire departments in the Sussex County district also reportedly responded to the fire.