Police investigate fatal shooting in Cambridge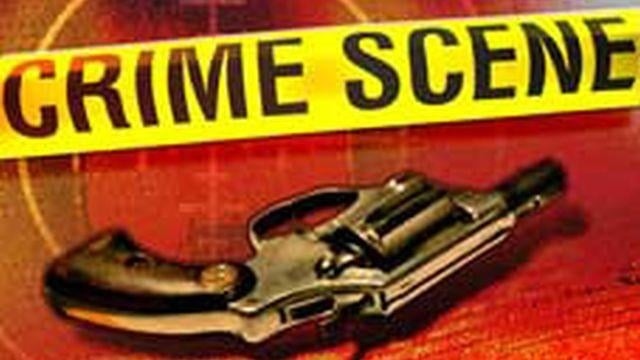 Police in Cambridge say they are investigating a fatal shooting Wednesday night after the victim was found gunned down.
According to reports, police were called to the 500 block of Saunders Avenue in reference to a shooting around 8:45 PM. Upon arrival, police say they found a male victim suffering from a gunshot wound to his torso. Life-saving techniques were reportedly administered but despite efforts the victim succumbed to his injuries at the hospital.
At this time police say there have been no arrests and the investigation is on-going.
Anyone with any information is asked to call the Cambridge Police Department Criminal Investigations Division at 410-228-3333.