Pedestrian hit by a car in Pocomoke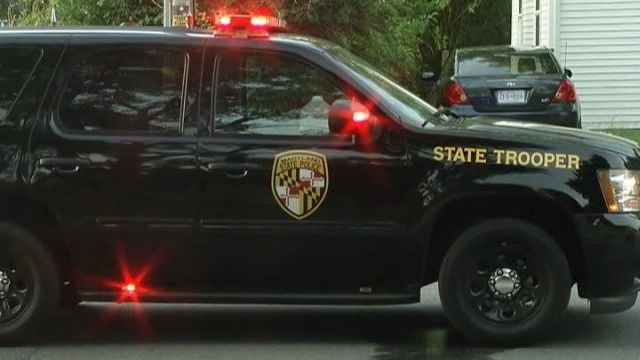 Troopers from the Berlin Barrack of the Maryland State Police say they responded to a collision involving a car and a pedestrian early Monday morning.
The collision happened near MD Rt 756/ Old Snow Hill Road at Carter Road, in Pocomoke.
According to the report, the initial investigation showed that around 6:30 AM, Alfonso Ruffin, 35, of Pocomoke, was driving a 2013 Gray Dodge Dart, that hit a pedestrian.
      
The pedestrian, identified as Curtis Anthony Broadwater Sr., 43, of Pocomoke, was walking north on Old Snow Hill Road in the area of Carter Road when he was hit by the car.
Officials say Broadwater was taken to PRMC with non-life threatening injuries.
                
Worcester County Sheriff's Office and Pocomoke Fire/ EMS responded to assist, and the investigation is ongoing meaning that charges are also pending.