One arrested for credit card fraud in Easton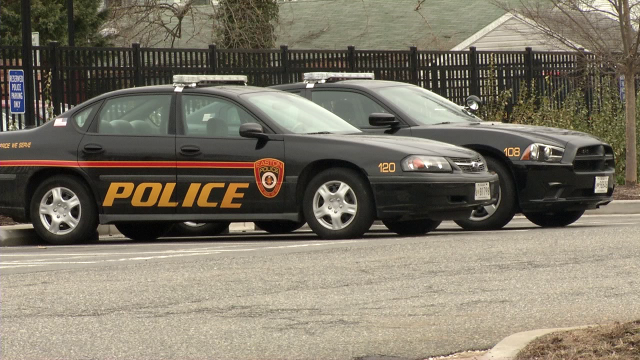 On Thursday, members of the Easton Police Department say they arrested a man from DC for credit card fraud.
According to the report, officers were contacted by Target Loss Prevention saying that there was a person who might be using a stolen credit card to make purchases.
When officers arrived to the Target, they found the man in question in the parking lot however, the man reportedly threw a credit card under the car next to him as officers approached.
The subject was then detained and identified himself as Anthony McCutchen, 27, of Washington DC.
Police continued to investigate, and the card McCutchen had tried to use was reported as fraud and did not belong to him.
Officials say McCutchen was charged with:
Attempted theft- less than $1000
Several counts of credit card fraud
McCutchen was taken before a Talbot County District Court Commissioner where he was released on unsecured bond.