On time graduation rate rises to 91 percent in Virginia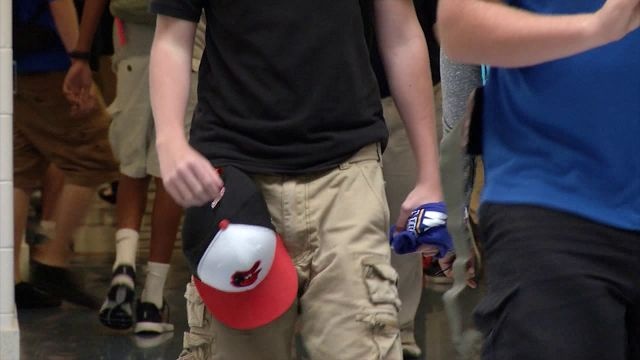 (AP) – Virginia officials say roughly 91 percent of high school students in the state who started ninth grade in 2012 earned their diploma in four years.
Gov. Terry McAuliffe says 91.3 percent of the roughly 95,000 students in the class of 2016 received a diploma. That's up from 90.5 percent of students who graduated on time in 2015.
 
McAuliffe's office says more than half of the students that graduated this year received the state's more rigorous diploma.
 
Among black students, the graduation rate increased more than two points. The graduation rate for Hispanic students fell about one point.
 
The dropout rate for high school students in the 2016 class was more than 5 percent. The previous cohort's dropout rate was 5.2 percent.