Officials: Panel looking into lawmaker's role in medical pot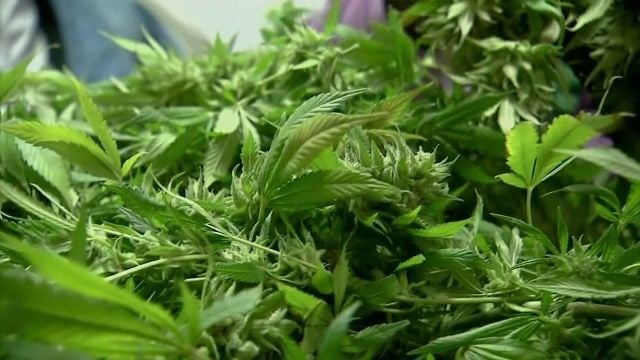 (AP) – A legislative ethics panel is looking into a Maryland delegate's connection to a medical marijuana company, according to two officials briefed on the inquiry.
The General Assembly's Joint Committee on Legislative Ethics will meet next month to decide whether to have a full investigation into Del. Dan Morhaim. The officials spoke on condition of anonymity because ethics matters before the committee are confidential.
 
Morhaim was a leading advocate for legislation to allow medical marijuana in Maryland. He also was a consultant for Doctors Orders Maryland.
 
Morhaim says he cleared his involvement with the legislature's ethics adviser. The delegate wrote in an email Friday that he will cooperate fully with the ethics panel.