Ocean Pines Aquatics hosting 2nd Super Sprint Triathlon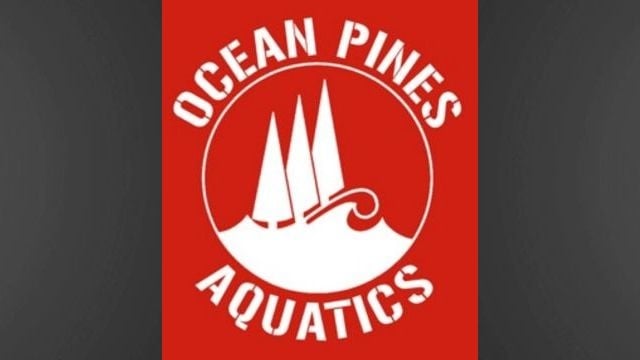 People can now register for Ocean Pines Aquatics' 2nd Super Sprint Triathlon to be held on Saturday, September 17 at 8 AM at the Swim & Racquet Club Pool.
Organizers say that this event will consist of a quarter-mile swim, a 6.2-mile bike ride and a 1.5-mile run. Twelve three-member teams will be competing, and each team member will compete in all three events before tagging off to the next team member.
Each participant will also apparently get a long-sleeved "finisher" shirt, and food and drinks will be provided.
The cost is $105 per team, and a $35 deposit is required to hold the team's spot with the balance due prior to the event day. Registered team members may also swim at a reduced rate of $4 a visit through September 16.
A team representative meeting will be held on Monday, September 12 at 6 PM at the Swim & Racquet Club Pool, and instructions and a course description will be given at that time. Teams should arrive at the pool at 7 AM the day of the event to register and check in.
Volunteers are needed to assist with the event, so to volunteer, email cphillips@oceanpines.org.
For more information or to register, contact the Ocean Pines Aquatics Department at 410-641-5255.
For more information, contact Teresa Travatello, director of Marketing and Public Relations for the Ocean Pines Association, at (410) 641-7717 ext. 3006 or email ttravatello@oceanpines.org.