Mobile home fire caused by electrical malfunction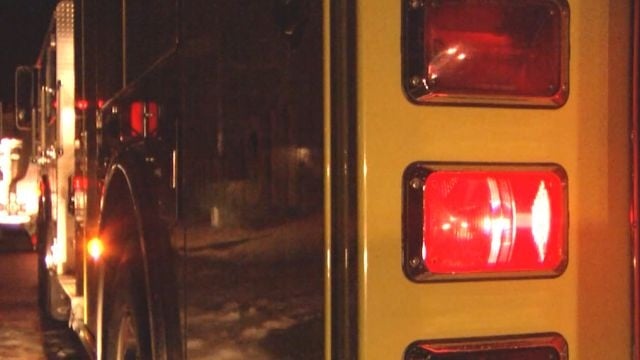 The Delaware State Fire Marshal's Office says it investigated a fire in the Long Neck area of Millsboro, that caused moderate damages to a single wide mobile home with additions.
According to the report, the fire happened near Sussex Lane, and was called in on Wednesday around 9:45 AM.
Officials say that the Indian River Volunteer Fire Company, assisted by Lewes and Millsboro, Fire Companies arrived at the home to find fire showing from the back area, and were able to put out the blaze.
The fire was reported as under control at around 10:23 AM, and the last units cleared the scene at 11:18AM.
The mobile home was reportedly unoccupied at the time of the fire, and no reported injuries were listed during the incident.  
Officials say they were unable to determine if the smoke detectors activated at the time of the fire.  
The fire investigation found out that the fire started around the ceiling area and was caused by an electrical malfunction. Total fire damage is listed at $35,000.