Medical marijuana chair to meet with attorney general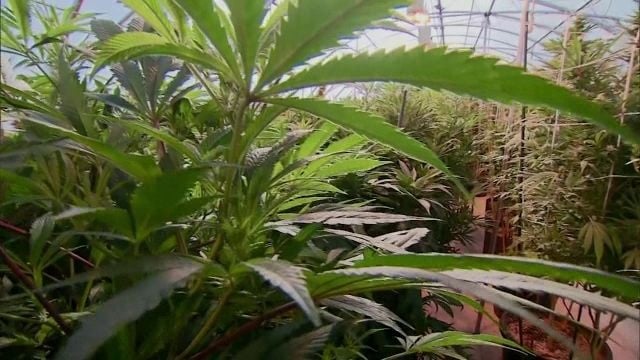 (AP) – The chairman of Maryland's medical marijuana commission is meeting with Maryland's attorney general to discuss diversity concerns in the state's marijuana licensing process.
Dr. Paul Davies is scheduled to meet with Attorney General Brian Frosh on Tuesday.
Critics have noted a lack of diversity in applicants selected as finalists to grow and process marijuana. Davies wrote last week that the commission is committed to promoting racial diversity in the state's developing medical marijuana industry.
He noted a letter from the attorney general's office in March that found the panel couldn't conduct race-conscious licensing without a disparity study showing past discrimination in similar programs. The letter's author wasn't aware of such a study on licensing. The attorney general's office says the panel isn't prohibited from conducting a disparity study.