Md. officials release results of ACT, SAT tests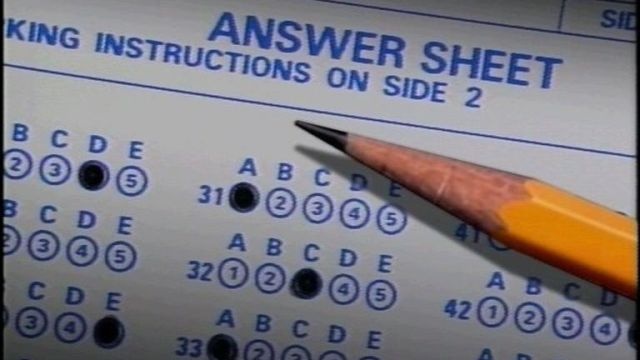 ACT exam scores hit a new high for Maryland students, but it appears scores on the SAT exam fell slightly.
Data has been released Tuesday by the Maryland State Department of Education.
Maryland's composite ACT score hit an average of 23, that's compared to 20.8 for the nation.
At the same time, the average SAT scores for the class of 2016 dropped two points in critical reading, plus four points in math and four points in writing.
Education officials say these SAT scores reflect the test's older model.
Students who took the March exam were to first ones who tested using the newly redesigned SAT, which gets rid of the vocabulary section. Data from those results are expected next fall.