Man reportedly loses control of jetski in Ocean City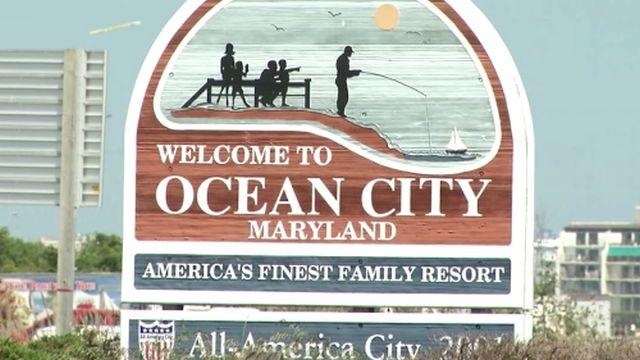 A man was reportedly injured after officials say he lost control of a jet ski, Monday morning in Ocean City.
According to beach patrol officials, a 20-year-old man was operating a jet ski when he lost control and went through an Ocean City fishing pier after 10AM.
The man was reportedly taken to Atlantic General Hospital in Berlin.
It is not known whether or not the man owned the ski or if it was rented.
According to the Ocean City Beach Patrol, swimming is still restricted but surfing is allowed.