Laurel man reportedly arrested in Salisbury on substance and speeding charges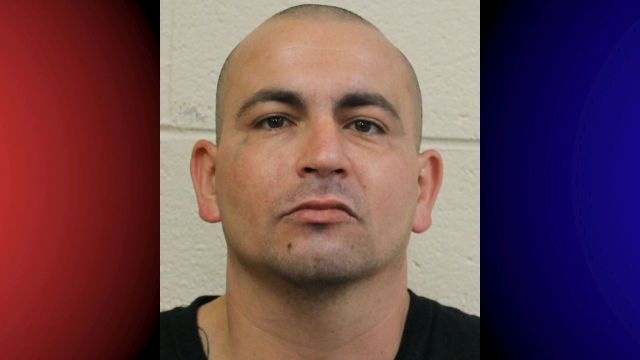 Authorities say a man has been arrested on drug and speeding charges in Salisbury.
The Wicomico County Sheriff's Office say Sunday around 10PM, a deputy saw a pickup truck stopped in a traffic lane at a green light in the intersection of South Salisbury Boulevard and College Avenue. The deputy reportedly went to the car and knocked on the window to wake the driver, 32-year old Ezzie Small of Laurel, who was reportedly behind the wheel with his head tilted back and apparently unconscious.
Officials say when Small woke up and saw the deputy, he reportedly drove away fast. The deputy reportedly followed Small who officials say drove 90mph as he reportedly continued to flee from the deputy through the construction zone on South Salisbury Boulevard. Small reportedly proceeded to speed until coming to Hayward Avenue in Fruitland where he reportedly ran into a house, and closed the door to hide from the deputy who reportedly followed him inside.
Authorities say the deputy found out that Small left the home by the back door, and the deputy proceeded to chase him. After a foot chase on Hayward Avenue, the deputy arrested Small and found suboxone on Small.
Small was reportedly taken to the Central Booking Unit where he was taken in front of the District Court Commissioner. The Commissioner detained Small in the Detention Center in lieu of $600,000 bond on possession of a controlled dangerous substance, driving while suspended, reckless driving, negligent driving and speeding charges.