Hogan signs sister state agreement between Maryland and Israel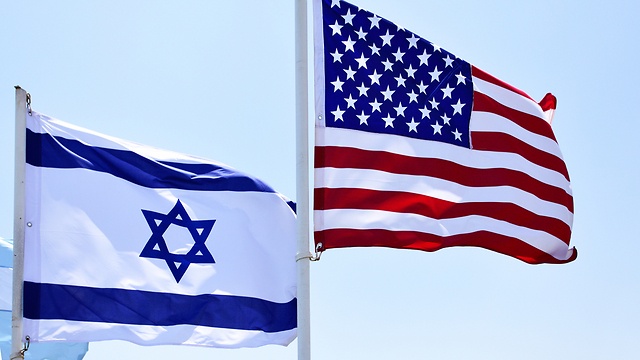 Establishing a Sister State relationship with Israel has been a priority for the Hogan administration since he took office and as of yesterday that mission was accomplished.
The signing of a Memorandum of Understanding by Governor Hogan and Deputy Minister Meshulam Nahari establishes Maryland's 19th Sister State relationship and the first in the Middle East
Hogan and his administration spent a week in Israel, seeing first hand the contributions Israel not only makes to the state of Maryland but to the world.  Maryland and Israel now have mutually beneficial collaborations in the fields of security, information technology, aerospace, water management, education, and defense.
The Hogan administration is now pursuing opportunities for Maryland companies to partner with Israeli businesses.