Governor announces $9.5 million in new grants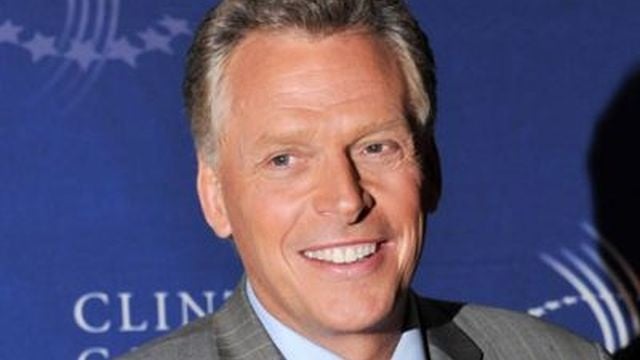 (AP) – Virginia is set to receive $9.5 million in federal grants to help improve water and sewer infrastructure as well as housing rehabilitation and other projects.
Gov. Terry McAuliffe's office recently announced that 13 projects around the state will receive federal funds through the Community Development Block Grant program.
 
The projects include road projects and downtown revitalization programs.
 
The largest grant, of $1.4 million, is for a water supply project in the town of Pocahontas.