Firm says sign theft does not reflect adversely on lawyer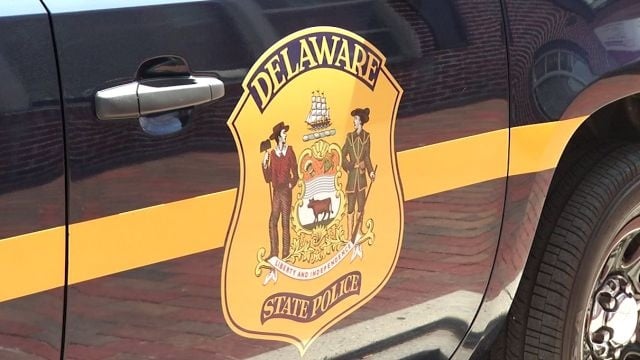 (AP) – A law firm that employs a Wilmington attorney charged with stealing a political sign has acknowledged he took the sign but says he did not remove any other signs, and that there's an issue as to whether he committed a crime.
Jeffrey Waxman, a partner at Morris James LLP, was charged with one count of theft under $1,500 after surrendering to state police on Saturday.
 
David Williams, managing partner at Morris James, said Waxman contacted the court system's Office of Disciplinary Counsel on Tuesday to report his arrests, but that the ODC said because Waxman was not charged with a felony, he was not required to report the misdemeanor charge to ODC.
 
Williams also said Waxman's conduct does not reflect adversely on his honesty, trustworthiness or fitness as a lawyer.