Early morning Labor Day crash results in one death in Frankford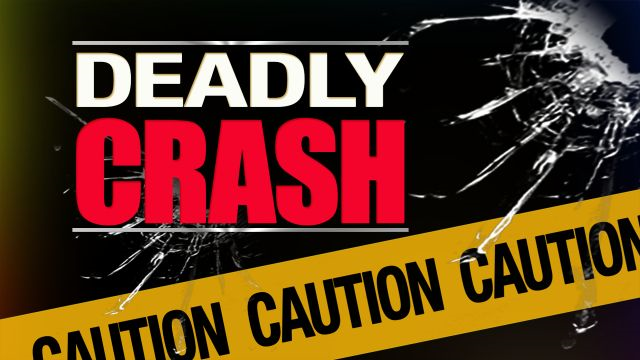 Troopers with the Delaware State Police say, they are investigating a single car crash in Frankford that resulted in the death of a Selbyville woman.
According to Troopers, around 1:00 A.M. on Monday 20-year-old Marissa Browning, of Selbyville was driving south on DuPont Boulevard just south of Hickory Street. That's when troopers say for unknown reasoning, her car exited the east edge of the roadway and traveled through the grass median where it hit a speed limit sign. Officials say after that initial impact, it caused her car to spin out of control off the west side of the roadway and hit an electrical pole.
Browning, was reportedly properly restrained, and pronounced dead at the scene. It is unknown at this time if alcohol or drugs were a contributing factor.
Officials are continuing their investigation into this incident.
DuPont Boulevard in the area of Hickory Street is still restricted to a single lane while electrical crews repair the pole. For road updates, visit Deldot's website at deldot.gov