Dover Police to receive award from local NAACP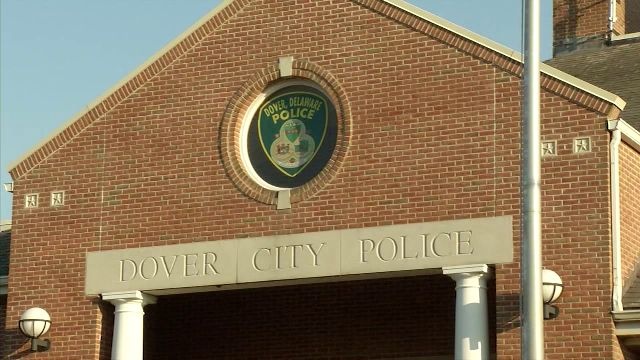 As a result of their work in the community over the past year the Dover Police Department will receive the Presidents Award from their local N.A.A.C.P chapter.   
The award will be presented this Saturday at the N.A.A.C.P  Freedom Fund Banquet. 
According to the central Delaware branch of the organization  they are extremely proud of the commitment and compassion the Dover police department has shown in protecting the people of Dover. 
Going forward the department is looking to build on the relationships they have begun forging with the community.
"I hope, you know, the relationship that we're working on today will only continue and get better moving forward in the years to come and they also assist us in solving cases here at the Dover (police department)," said Capt. David Spicer.
Spicer said in the past 12 months they gave out 150 turkey dinners for Thanksgiving. They also hosted a shop with a cop event where they took lower income kids out to shop for holiday gifts.
Spicer said  they plan to do both of those events again this year.