Dover Police holding trick-or-treat event in October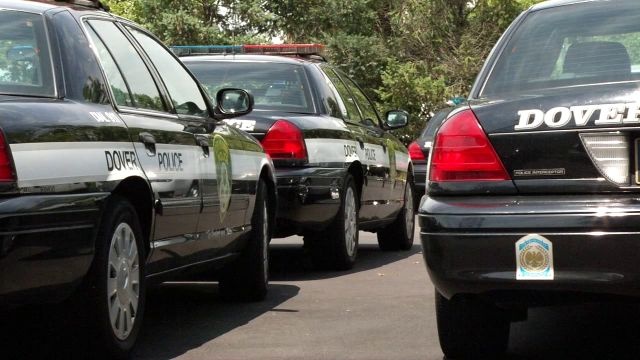 Dover police say they are excited to announce their first annual safe trick-or-treat event in late October.
According to police, they are holding the event on October 28 from 6 to 7:30PM. They say that streets around Legislative Mall will have police cars, fire trucks, emergency equipment, local business, and organizations as costumed children Trick-or-Treat at each display.
Families will get to meet their local police and fire personnel, explore the cars and equipment they use, learn more about local businesses and organizations, and what they provide to the community all while Trick-or-Treating.
The event is reportedly free, and children will receive custom custom Dover Police Trick-Or-Treat bags for the first 1,000 kids. There is no age limit but Dover PD requests that only children 13 and under Trick-or-Treat.  
Roads around Legislative Mall will be closed to traffic and parking starting at 5PM for the safest conditions for attendees and to let them freely explore all the historic area has to offer.  
Streets that will be blocked off are:
Martin Luther King Jr. Boulevard (North and South) from Legislative Avenue to Federal Street and Legislative Avenue and Federal Street between North and South Martin Luther King Jr. Boulevard.
The Dover Police Department is also inviting local businesses and organizations to participate in this event for free.  For more information, people can call 302-736-7130.
Costumes are not required.