Diakonia Inc. receives grant from Maryland's Day to Serve Initiative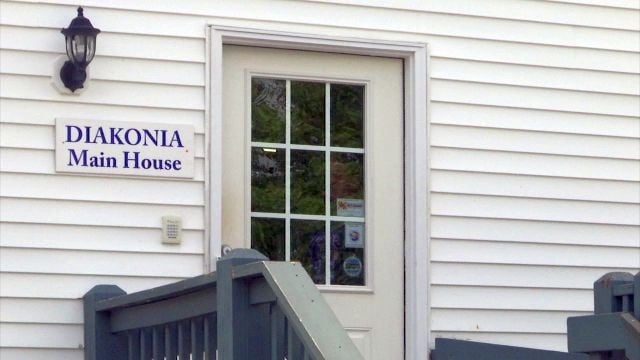 Yesterday Governor Hogan announced Maryland's Day to Serve Initiative to encourage Marylanders to get out and volunteer.
As a part of the Initiative, Hogan gave all state employees four consecutive hours of paid leave to take part in a volunteer activity of their choice from September 10th to October 10th.
He also said 33 organizations throughout Maryland received a total of $111,000 in funding. Three of which are on the Eastern Shore and Ocean City based Diakonia Incorpoated is one of them.
Diakonia's Executive Director Claudia Nagle  tells 47 ABC that she is beyond excited the governor chose their organization.
They received a little less than one thousand dollars. Nagle says they requested a little less than that when Diakonia applied.
In the past year alone, Diakonia has served over sixty thousand meals from their food pantry. They hope this funding will help continue these efforts this year, including their temporary housing and thrift shop services.
Nagle says, "There's always a little more pressure on families and individuals at that going back to school time so we see an increase for the things that we have in our thrift shop and for families."