Dems seek to rid Virginia Constitution of felon voting ban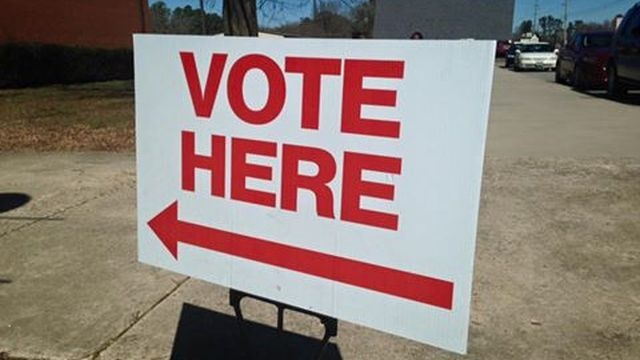 (AP) – Some Virginia Democrats are pushing to end the state's policy of barring felons from voting unless their rights have been restored by the governor.
Del. Marcus Simon has introduced a proposal that would strip that language from the state's Constitution.
 
Virginia is one of only four states that remove voting rights for felons for life unless a state official restores them.
 
Simon's proposal likely faces tough odds in the Republican-controlled General Assembly.
 
Senate Republican Leader Thomas Norment has proposed automatically restoring voting rights for some non-violent felons. He also wants to permanently bar violent felons from voting.
 
The Virginia Supreme Court on Thursday denied a motion that sought to hold Gov. Terry McAuliffe in contempt for violating a court order with his new process for restoring felons' voting rights.