Delmarva Bike Week will host a beer garden that only serves local beers for the first time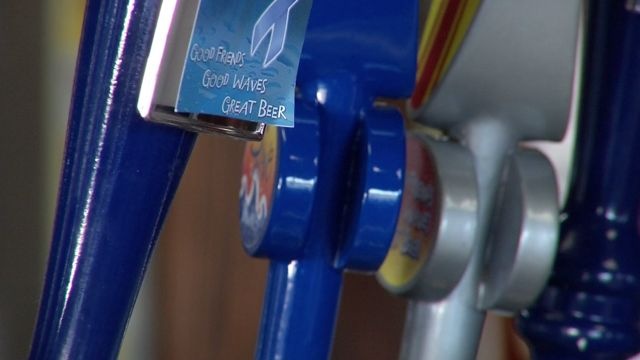 Delmarva Bike Week draws in thousands of motorcyclists from all over the country. For the first time in the history of the event, they will host a beer garden that serves only local beers.
More than thirty different beers will be available in the beer garden. Over the past few years, Delmarva has showcased several craft beer destinations in our area.
They have  teamed up with Seaford Harley-Davidson, which allows bikers from all over to get a taste of what the Eastern Shore has to offer.
This new event will also be the only place during Delmarva's Bike Week to purchase Harley-Davidson's or Harley merchandise.
An organizer of this new event, Tony Russo, says the beer garden will be key to Bike Week, "It's going to reinvent what we do for bike week because bike week is looking for another central place and they want Seaford to be the central place."
The event will take place from Thursday, September 15, 2016 to Sunday, September 18, 2016 from 9 a.m. to 7 p.m. Event goers can buy one twelve ounce at a time, either by can, bottle, or 12 oz draft for $6.