Delaware Department of Correction searching for missing offender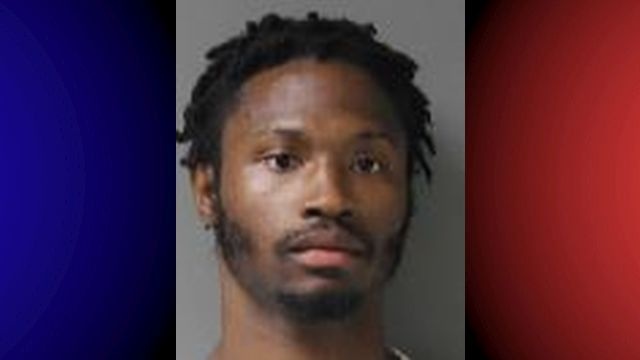 Authorities in Wilmington say they are searching for an offender, who reportedly ran away.
The Plummer Community Corrections Center, in Wilmington, says that 23-year-old Damar Smith, left the grounds without prior authorization.
Smith is described by law enforcement as a male, standing 5'03", weighing 100 pounds, with black hair, and brown eyes. He also apparently has a moustache. His last known address is reported as being in Wilmington, Delaware.
Officials say that Smith's location is unknown, and unauthorized at this time, so a warrant for escape and conviction has been issued. According to the report, Smith's current offense is violation of probation, and rape third degree.
It is important to keep in mind that Community Corrections Centers are Level 4 facilities, where the Department of Correction manages offenders who are transitioning back into the community. So, these centers are not secured like Level 5 prisons, meaning offenders are permitted to the leave the facility to go to work, seek jobs or attend approved treatment sessions.
Officials ask that anyone with information on this offender should call 1-800-542-9524 or call your local police.