Crisfield taking precautionary steps for flooding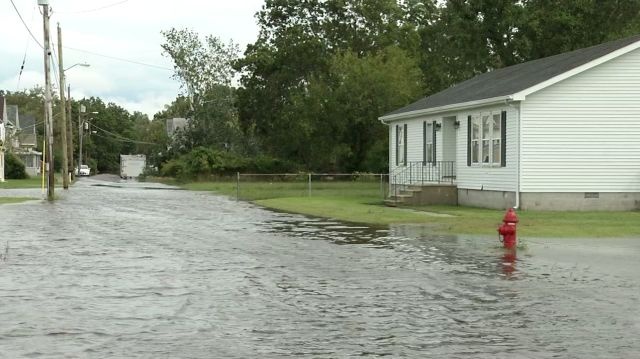 Crisfield is a location that is no stranger to the effects of heavy rain and are once again dealing with flooding.
Mayor Kim Lawson tells us that right now there no shelters are open.
Lawson says locals are familiar with how flood-prone the area can be due to its flat terrain, but he still advises caution.
Lawson explains that each tide cycle will affect how fast the standing water from the rain will drain off. He says they will continue to monitor the situation with upcoming high tides coming through.
He says if they continue to see rain like this, they have allowed their citizens to be aware of some high ground areas where they can take their automobile.
Lawson told 47 ABC that on the west side of Crisfield, they are working on getting new drainage systems, which they need to replace due to age.