Crash on SR1 in Cheswold under investigation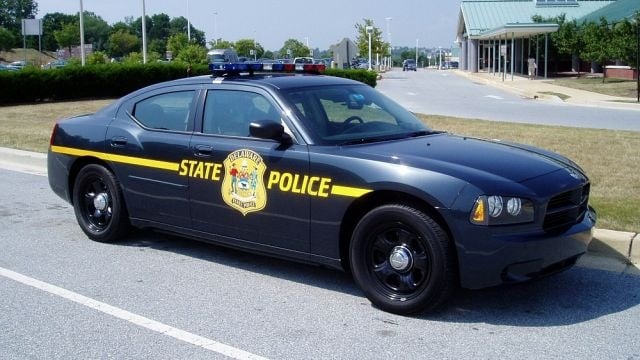 The Delaware State Police say they are investigating a serious car crash which happened Tuesday afternoon, south of Cheswold.
According to the report, the initial investigation happened around 12PM as Eugene Capstick, 66, of Pennsylvania, was driving a 2005 Chrysler Town and Country minivan northbound on State Route 1 in the left lane, near Simms Woods Road.
Officials say the driver applied his brakes when an unknown vehicle passed him in the right lane, and pulled in front of him.
As the Town and Country minivan slowed, it apparently lost control and veered into the center grassy median and then went back onto northbound lane of SR 1. The car then traveled in a north east direction across the northbound lanes.
Officials say the car eventually exited the east side of the road on a grassy shoulder, and traveled down a slight embankment before running into several trees on the right passenger side door before coming to a stop.
According to the report, Capstick was not injured, and his passenger, Candace Capstick, 66, of Pennsylvania, was treated at the scene and then taken to the Christiana Hospital Trauma Center by the Delaware State Police Aviation Unit with serious but non-life threatening injuries.
The driver was apparently not issued a ticket, however the Delaware State Police are continuing their investigation into this incident.