Court denies Virginia GOP's challenge on felon voting rights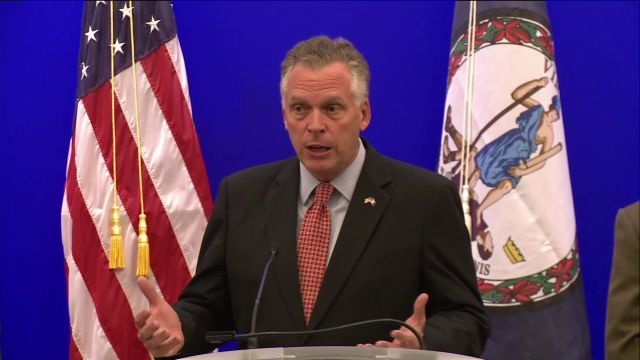 (AP) – The Virginia Supreme Court has rejected the latest challenge to the governor's efforts to restore voting rights to thousands of felons.
The state's highest court Thursday denied Republicans' motion that sought to hold Democratic Gov. Terry McAuliffe in contempt for violating a court order with his new process for restoring voting rights.
 
The court didn't explain its reason for denying the motion. In July, it ruled that governors cannot restore rights en masse and invalidated an executive order that covered roughly 200,000 felons.
 
McAuliffe began restoring rights again under a new process after the court ruling.
 
Republicans argued that there's no practical difference between McAuliffe's new process and his previous actions.
 
The GOP has said McAuliffe is trying to add Democratic voters to help presidential candidate Hillary Clinton in November.