Court arguments set on retroactivity of death penalty ruling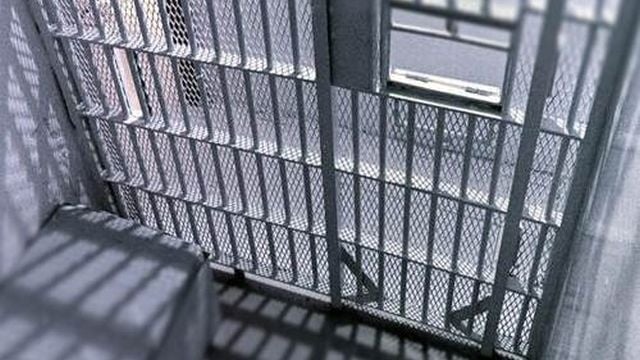 (AP) – Delaware's Supreme Court is set to hear arguments on whether its ruling declaring the state's death penalty law unconstitutional can be applied retroactively to the 13 men currently on death row.
The court has scheduled oral arguments for Dec. 7 in the case of Derrick Powell, who was sentenced to death in 2011 for killing Georgetown police officer Chad Spicer in 2009.
 
Last month, a majority of the justices said Delaware's death penalty law was unconstitutional because it allowed judges too much discretion and did not require that a jury find unanimously and beyond a reasonable doubt that a defendant deserves execution.
 
Attorney General Matt Denn declined to appeal that ruling in federal court but said he believes that it cannot be applied retroactively to offenders already on death row.