Coastal Flood Advisory in effect in Crisfield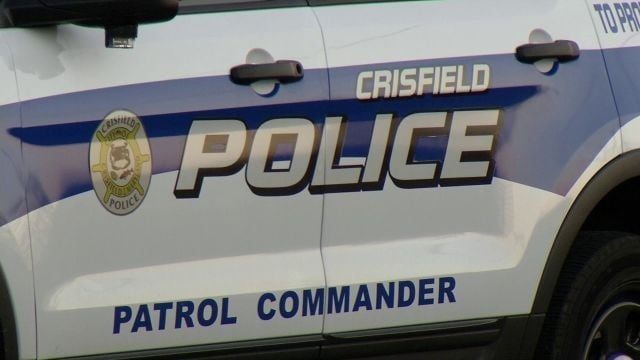 Chief Michael Tabor from the Crisfield Police Department sent out a notice about a coastal flood advisory in effect from noon-8AM on Friday.
He says that a coastal flood advisory indicates that onshore winds, wave action, and/or tides will combine to create flooding of low areas along the shore and near tidal rivers and creeks.
Chief Tabor asks that citizens be prepared for the possibility of road closures and minor flooding of properties.
If travel is necessary however, do not try to drive through water of unknown depth.
High tide is 12:42 PM on Thursday, and there is already major flooding reported in Crisfield.
Chief Tabor asks that citizens do not drive the streets of Crisfield unless absolutely necessary.