Cambridge man arrested on drug charges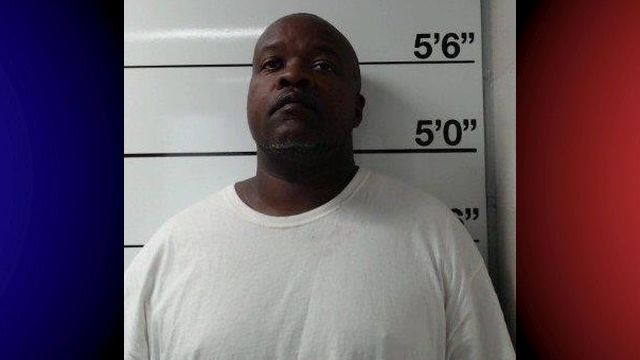 On September 8, members of the Cambridge and Dorchester Narcotics Enforcement team, assisted by members of the Dorchester County Narcotics Task Force, say they were able to execute a search & seizure warrant in Cambridge.
According to the report, officials went to Robbins Street, in Cambridge, in order to find the target of the investigation, 49-year-old Troy Lee Wongus Jr.
Wongus was apparently at home, and was reportedly found to be in possession of cocaine, marijuana, and paraphernalia used for packaging cocaine.
Officials say he was arrested and charged with possession with intent to distribute cocaine, possession of cocaine, possession of marijuana, and possession of paraphernalia.
Wongus was incarcerated on $200,000 bond.